While we remain open during this time, we are taking measures to slow the spread of COVID-19.
In light of the epidemic, we are reducing our hours of operation. We will still remain closed Wednesdays, but every other day of the week, our hours will be 11:00 a.m. to 4:00 p.m. Thursday – Tuesday. We are also undertaking extra measures to keep the laundromat constantly disinfected, plus we are disinfecting after each customer. In order to reduce our exposure to the public, we are shortening our hours. We are still here for your purified water and laundry needs.
Thank you for your understanding, and stay safe and healthy everyone.
Proudly Serving Niagara Falls, Ontario
This and That Laundromat has been proudly serving Niagara Falls since 2004, and has established deep roots in the community.
We provide a relaxing environment and friendly staff to assist you in your laundry needs!
Tech support for your PC is also available for your convenience.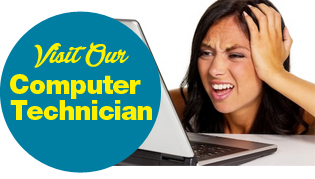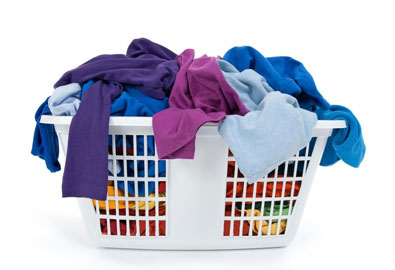 Making a Mundane Chore Enjoyable
Not just your ordinary Laundromat, This and That encourages you to enjoy yourself while you do one of the more mundane chores of every household. For hours of operation, please visit our contact page!
Besides our clean, up-to-date facility, we offer purified drinking water at very competitive prices.
We are your reverse osmosis water centre in Niagara Falls!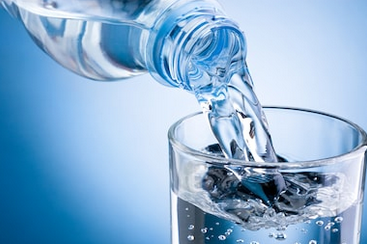 Contact Our Niagara Falls Laundromat!
Visit us at This And That Laundromat for complete laundry services and more!
Since 2004, This and That Laundromat Inc. in Niagara Falls has offered a unique selection of products and services; including reverse osmosis water sales, eco-friendly laundry services and computer repairs.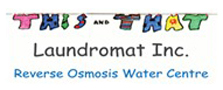 3464 Cattell Drive
(at Willoughby Drive)
Chippawa/Niagara Falls