Reverse Osmosis Water Centre, Computer Repairs & More!
Visit us at This And That Laundromat for complete laundry services and more!
Our Customers Come First!
If you need pick-up or delivery of your wash and fold, give us a call and we can work something out.
We are capable of handling large commercial volume needs, such as laundering service for your motel or B&B. Call for a quote! The friendly staff at This and That is always there for you. No needs are too large or too small.
Computer Repairs & Service
Computer Repair Services On-Site Proprietress Catharine is also a licensed Microsoft Certified Systems Engineer, and available to do repairs to your PC. Bring in your home computer and Catherine will fix it for you at a competitive, affordable price.
Reverse Osmosis Purified Drinking Water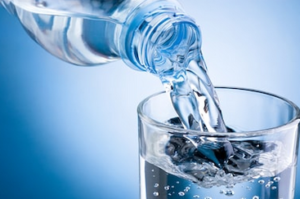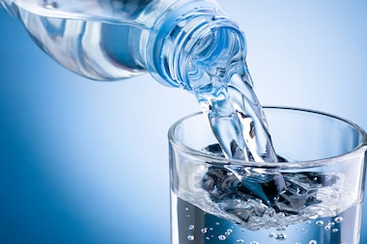 Besides our clean, up-to-date facility, we offer purified drinking water at very competitive prices. We are your reverse osmosis water centre in Niagara Falls!
We look forward to seeing you at This And That Laundromat in Niagara Falls. Call or visit us today. We are here to look after all your laundry needs, plus more!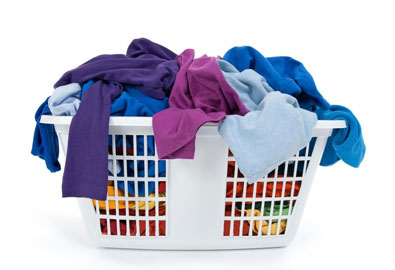 For your comfort and protection: For your personal comfort and protection, and to ensure that we don't lose any of your clothes, we deal with each client's clothes separately. We never mix clothes during the process of sort, wash, dry, and fold.
We provide all cleaning supplies and detergents, unless otherwise requested by the client. If you have a preferred brand of detergent, or allergies and wish to provide your own detergent and fabric softener, our staff is flexible and willing to work with you.  
Self-Serve Coin Laundry Facility: Our facility has all new, up-to-date coin operated washers and dryers that do a superior job of washing your clothes. Commercial-capacity 40 lb washers available.  We always have change on hand, so don't worry about having the right coinage before you come.

This and That Laundromat is a proud provider of
FREE LIFE
Himalayan GOJI Juice
The Goji berry is a revered ingredient in Chinese medicine, and has long been viewed as having enormous health benefits such as:
Boosting Immune Systems
Increased Energy
Reduces Stress
High Antioxidant Levels
Improved Bowel Regularity
Less Fatigue